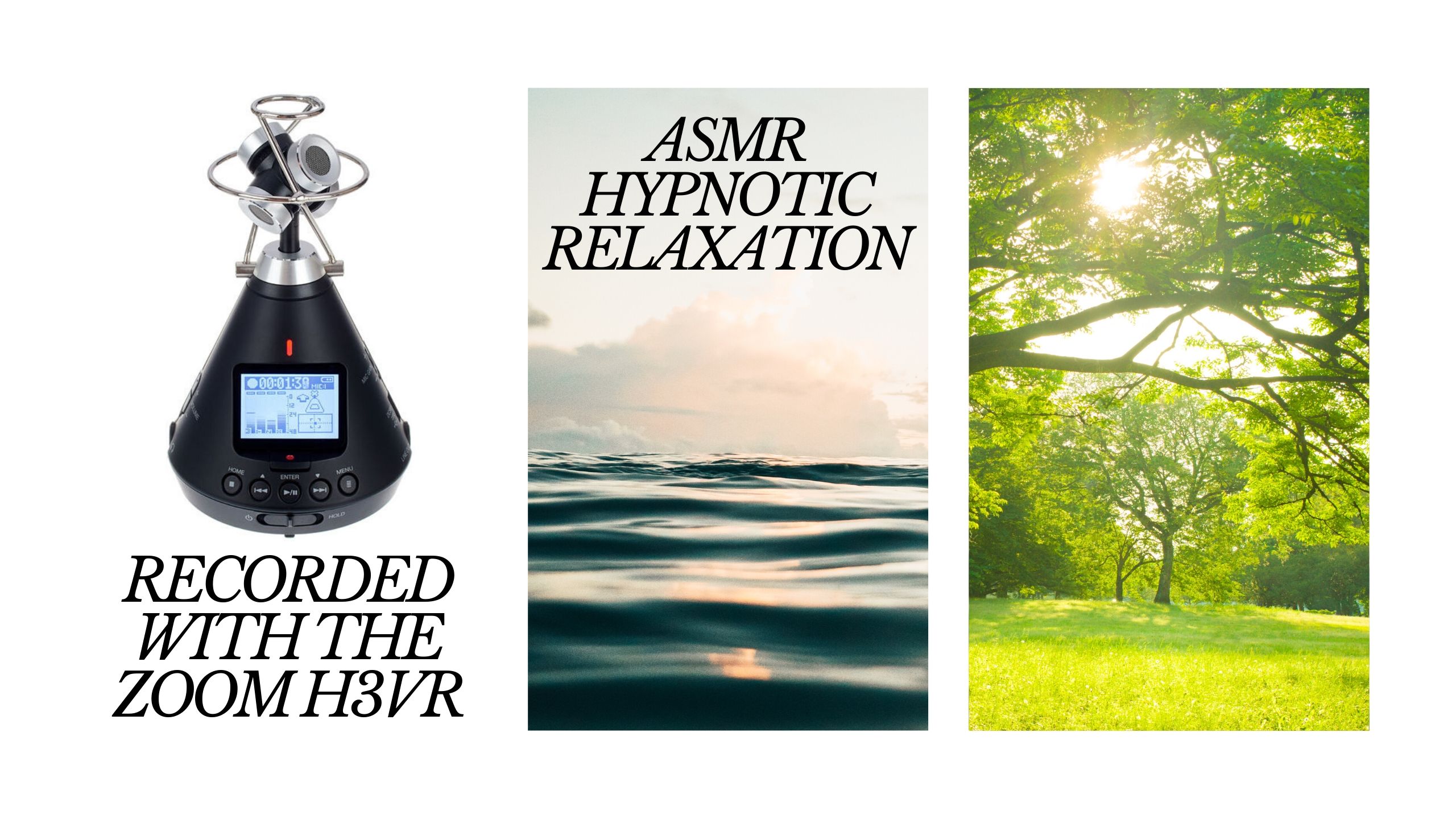 Premium
(Premium) This is a little different to my usual guided sleep meditations, with this one is a test of my new Zoom H3VR ambisonics audio recorder recording with the binaural setting recording an ASMR hypnotic relaxation/sleep track.
This is best listened to through headphones.
The experience is a guided relaxation process, followed by guided imagery for relaxing under a tree in a meadow, to drifting into a dream, into a quiet caverns with whispering, then on to relaxing on a beach and either drifting asleep, or relaxing and awakening in your own time. There are some observations I have, the main one being that once you edit the audio and save it as MP3 (at least in my experience with my first go at this) it significantly reduces the range of the effect making the effect not so good, saving as the highest WAV setting saves this and the file sounds generally like it did during editing, but once this is edited (I added in some SFX) and saved as MP3, you get the same issue again, saved as WAV is better again, but (another one!) when this is turned into a video for YouTube it reduces the quality of the effect again.
I'm sure with time (this was my first time) I will be able to save as a video while maintaining the binaural audio like it sounds when listening to the original recording. The other issue is, like the H4n Pro, H5, H6, this has a poor noise floor for this kind of recording. My main reason for the purchase was for recording ambient sounds of environments that hopefully sound like you are in the middle of them and my brief (during a lockdown) tests of this so far seem like they could be okay, but I've yet to compare it to my Sony PCM-D100.